With the holidays just a little over two weeks away, a lot of you may already feel the stress of having to finish your Christmas shopping on time. Shopping for gifts online may be your best option especially if you're pressed for time and you don't have the luxury of going to different stores just to find that perfect gift. But keep in mind that although you get to experience the many perks of online shopping, you still need to be cautious so that you don't end up paying for items that you don't really want in the first place.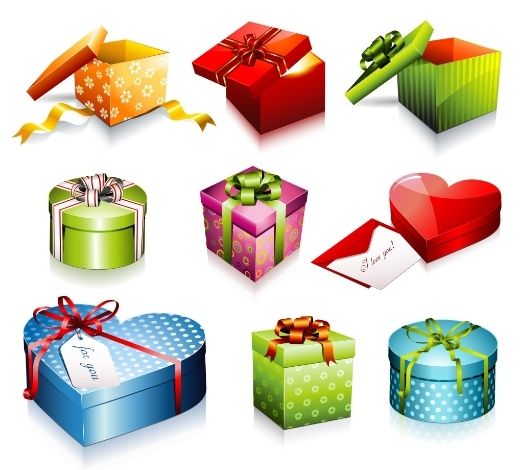 Here are some few tips on how you can make the most of your online holiday shopping:
*Find out the latest gift items first. If you don't want to end up giving basically the same gifts year after year, then you should take the time to research about the latest gift items that are available today. Look into popular shopping websites and see their bestsellers so that you'll have an idea of what people are actually buying. You can also visit the websites of well-known magazines and publications and even blogs; they have holiday gift guides that will give you an idea of the latest and most popular gift items for this year.
* Create a list. Whether you are shopping online or going to the nearest mall, creating a shopping list is always a great idea. A list will help you focus on the items that you really need to buy. You should also make a list of the people that you want to give gifts to so that you won't miss anybody. A great tip to keep in mind if you don't know what to give to a specific person: think of his/her hobby – this will give you hints on the specific items that you know he/she will truly appreciate. If, for instance, a friend is a music lover who loves creating his/her own music, then a musical instrument or an audio gear such as the gemini cdj 700 would be a great gift idea.
* Search for coupon codes online. There are a number of reputable coupon sites that provide the latest discount codes to a variety of products and services. This includes codes from major online retailers. The savings that you'll get by using these coupon codes will really help lower the cost of your holiday shopping.
* Subscribe to newsletters. If you already have a list of reputable online retailers, it would be sensible if also subscribe to their newsletters. That way, you'll receive updates on their latest promotions and sales. Most online retailers have a specific item on sale each day and if you subscribe to their newsletter, you will know when the item that you really want to buy will be up for sale. Some of them also have special offers exclusive to their subscribers – you may want to take advantage of that as well.
*Double check everything. No matter how pressed for time you may be, it is important to always double check everything about your order. Clicking 'complete order' hastily can lead to a number of problems if you're not careful.
Shopping for holiday gifts should be fun and you can create that stress-free online shopping experience if you remember the tips that were mentioned above every time you shop.