I am currently working towards my goal of finally being able to acquire a full time online work-at-home job. An online work-at-home career will allow me to have a regular source of income and still have the time to do all my mommy duties here at home. I have enrolled in courses and seminars that I know will allow me to learn the skills that I need. It has only been a week but I am learning so much and I know that as long as I stay focused and motivated, I will gain as much knowledge as possible form all those courses and seminars. I am glad that I have finally taken the plunge and took action because I know that there will be a lot of positive changes once I have reached this particular goal. Aside from learning new skills and developing the right attitude, I am also learning about the various computer tools and equipment that I need to invest in if I want to be able to work as efficiently as possible. Some of the computer accessories that we have here are already outdated.
Although I don't have to buy new ones right away, I am already looking into online stores that offer a wide variety of computer accessories so that I will know where to order one once I really need to buy them. For now though, I am still using the ones that we have here since they are still working. My priority right now is to finish my courses and seminars on time so that I can have all the knowledge and skills that I need to finally have that stable online job that I want.
Solaire Resort and Casino announces the opening of THE THEATRE at Solaire this November; a new state-of-the-art, certified lyric theatre in the heart of Entertainment City. This majestic performance venue boasts of an astronomical line-up of performance artists and events; both local and international, in the months to come.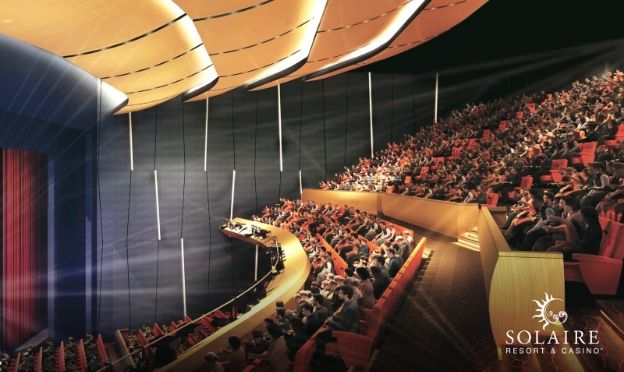 THE THEATRE at Solaire opens its doors for the holidays with the first International Broadway show CHICAGO from December 2 to 21, 2014. This spectacular opening and amazing entertainment line-up for The Theatre signifies the continuance of Solaire's contribution to the flourishing arts and performance scene in the Entertainment City.
@SolaireResort | #SolaireChicago
For more details on The Theatre and on how you can watch this sensational musical, visit solaireresort.com