Archive for December, 2012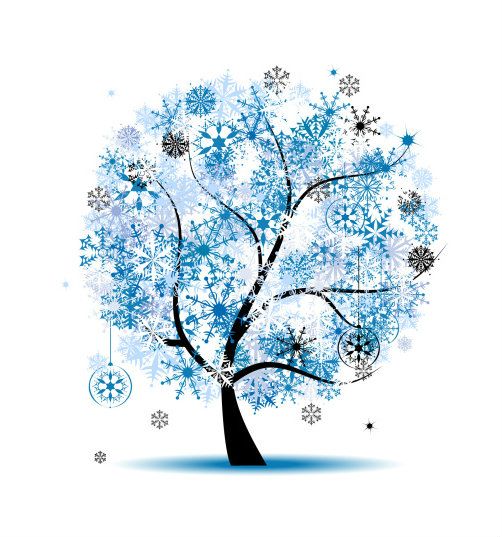 May your heart be lifted
in praise this Christmas
for the wonderful gift of Jesus
and the joy He brings to our lives.
Have a wonderful Christmas
and a Blessed New Year!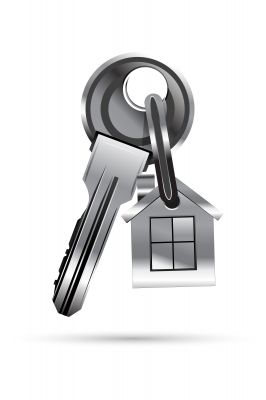 Are you planning on buying a home? There are certain things that you need to consider before you go out there and start house hunting. Being able to finally buy a home can be quite an emotional and exciting experience that there is a possibility that you will be making decisions without really thinking about them as thoroughly as possible. You emotions can overcome you and this may lead to some unwise decisions. You don't want to have to deal with problems right after purchasing a home. Real Estate in Los Angeles can be a huge market with a variety of properties for sale that you can choose from. You need to find a reputable real estate firm which can provide you with a real estate agent that can guide you throughout the whole process. Your real estate agent has updated listings of all the available properties in the communities that you are interested in. Talk to your real agent and make him understand what you need in a home. If he knows exactly what you are looking for, he can narrow down your choices so that you can easily find a home that has all the features you need. You don't have to be discouraged if you're having a hard time finding the home that you want. A real estate purchase is something that you shouldn't rush. It is a major financial decision which is why you need to make sure about the purchase that you will make. Let your real estate agent know how much your budget is. That way, you don't have to waste your time going through properties that you can't really afford. You also have to be realistic especially if your dream house is not necessarily within the budget that you have set. You can choose to buy a home that has the potential of someday becoming your dream home. The moment you have decided that you want to buy a home, you should make the effort of finding a reliable real estate agent. His experience and knowledge will help you a lot especially if you're a first time home buyer.
*This is a sponsored post however, all the points and views are my own.
Image courtesy of digitalart at FreeDigitalPhotos.net

Seeing Double! Keurig Vue 700 Event
Hosted by Mom To Bed by 8 and Donna's Deals and More
Prizes: Keurig Vue V700 Brewing System + K-Cups
Event dates: 1/7 – 1/20 and 1/21 – 2/3
Free Blog Event! Sign-up here, BLOGGERS WANTED
Please say FLOWING RHYTHMS referred you. Thanks.